Meet Kimberly Hanna, our very first BioShock Fan of the Month!
Location: Austin, Texas
Favorite BioShock Moment: Every time I stumbled across a hidden tonic and immediately became on-edge thinking surely something was about to scare the heck out of me. Always ended up laughing at myself, or having others laugh at me!
Most Prized BioShock Posession: My BioShock game of course!
First Game Ever Played: Duck Hunt on the NES! And so the addiction began…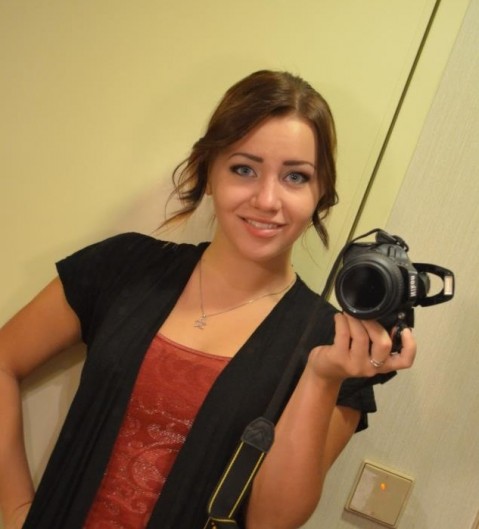 Want to be the next BioShock Fan of the Month? Click here to find out how!
Don't forget to follow us on Twitter or like us on Facebook for the latest on all things BioShock Infinite.