Meet Peter O'Donoghue, our new BioShock Fan of the Month!
Location: Montreal, Canada
Favorite BioShock Moment: My favorite moment in BioShock was meeting the dentist in his foggy office, my heart nearly exploded upon turning around after grabbing that tonic.
Most Prized BioShock Posession: Obviously my most prized BioShock related possession is my own skin, I had Jack's chains done in late 2010 after a few years considering how dedicated to gaming I was.
First Game Ever Played: The first game I ever played was Rise of the Triad on my neighbor's PC waaaaaay back in the early 90s.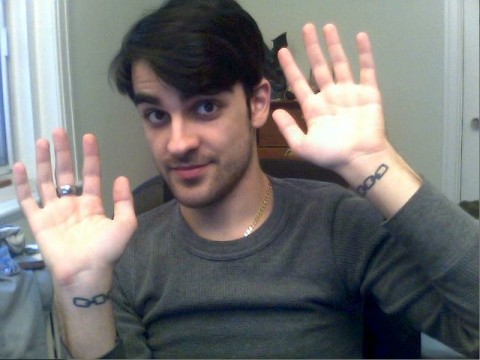 Want to be the next BioShock Fan of the Month? Click here to find out how!
Don't forget to follow us on Twitter or like us on Facebook for the latest on all things BioShock Infinite.