The Devil's Kiss and Murder of Crows limited edition replica bottles now have free downloadable packaging.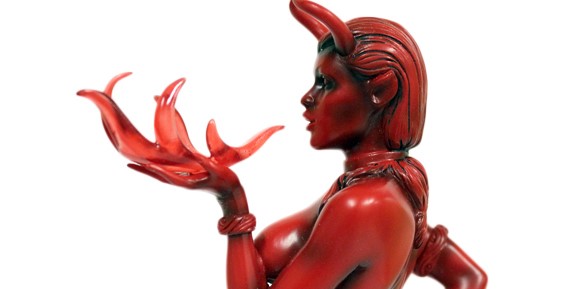 Are you an owner of either the exclusive Devil's Kiss or Murder of Crows vigor bottles?  Do you ever stare at it on your shelf and wish "If I only had the packaging for this vigor, then, and only then, would my life be complete."
Well, dear friends, your day has come.
We've now created packaging templates for both of these beautiful specimens, just like we shipped with the limited edition Undertow and Possession bottles.  You can download these packaging templates free of charge here.
Who loves you, baby?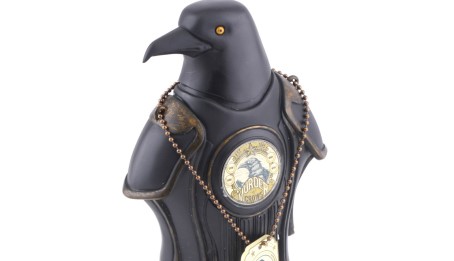 If you are interested in other official BioShock and BioShock Infinite collectibles, or one of the remaining limited edition replica bottles, be sure to visit the Irrational Games Online Store.
Stay tuned for new items and restocks of past favorites which will be coming soon.