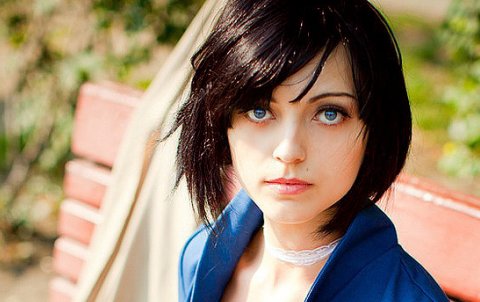 Irrational Games is on the prowl for BioShock and BioShock Infinite cosplay. We'd love for cosplayers to stop by our booth at PAX West for photos and we'll be taking the hunt to the Aquarium at Dragon*Con but we couldn't resist rounding up some of our internet favorites in the mean time. If you want to see more photos and costumes from these talented cosplayers just click on their names.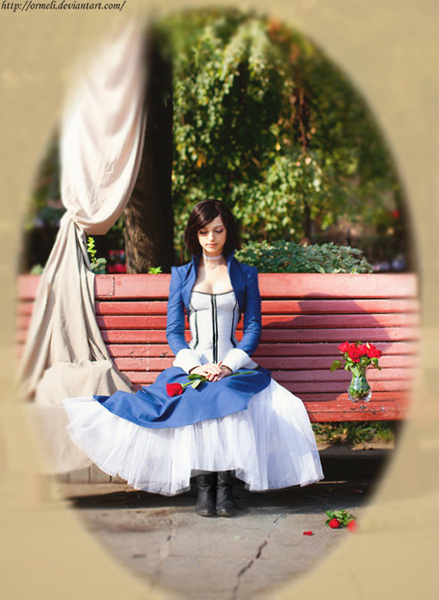 Elizabeth cosplay by Ormeli
Spider Splicer and Thuggish Splicer cosplay by Leaux and Swoz
Splicer cosplay by fadingforest
Spider Splicer cosplays by SweetOcarina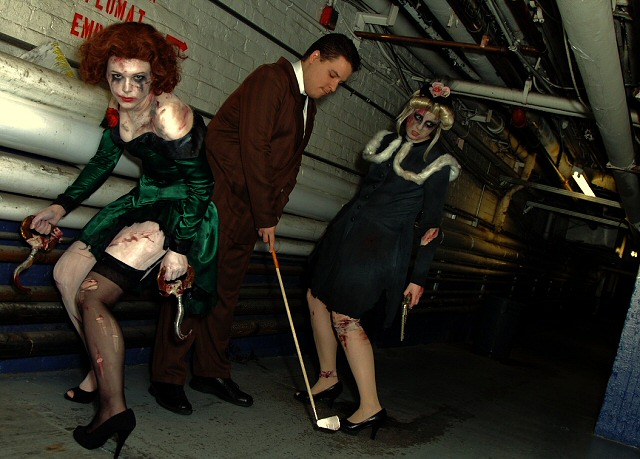 Baby Jane Splicer by Dia, Andrew Ryan by unknown, Lady Smith Splicer by Kairi G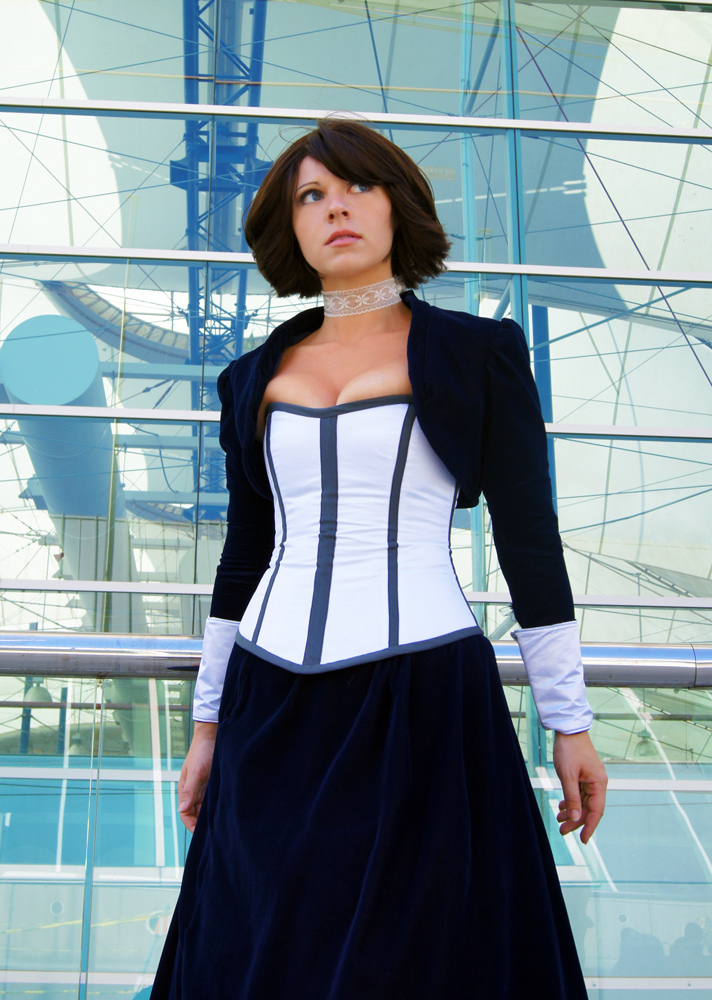 Elizabeth cosplay by Aktrez
If you have a BioShock cosplay you want to share, pop over to the cosplay thread on our forums and post your pics!