UPDATE: This print is now live in the store and available for purchase HERE.
---
The most recent "
Fact from Myth
" video that surfaced at the beginning of October showcased one very interesting artifact: a painting featuring Booker and Elizabeth in what would later be known as "
Last Dance.
" Many of our fans contacted us directly regarding this specific painting from Sander Cohen, and beginning on November 18, we'll be releasing a framed print of Cohen's "
Last Dance
" on the
Irrational Games Store
, limited to only 100 pieces.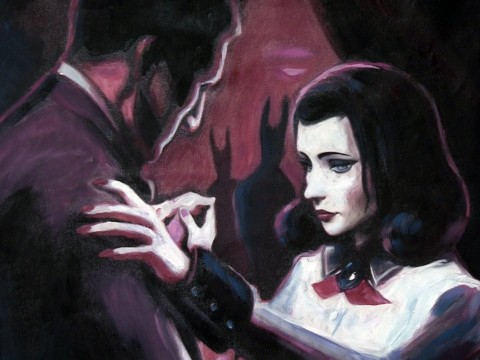 Please note that there is no definitive time on the 18th when this item will go live on the Irrational Games Store, but we'll make sure to let you know on our Twitter and Facebook pages once it becomes available.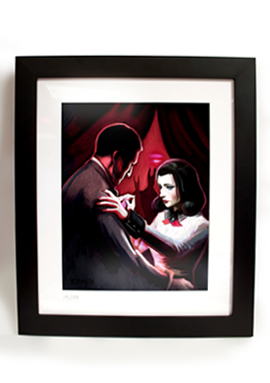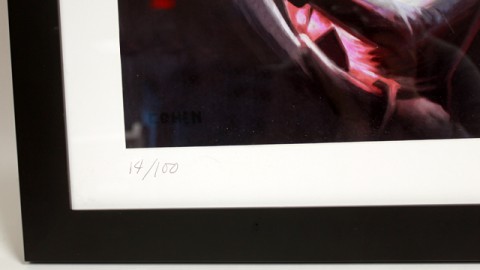 We hope all of you continue to look forward to the upcoming BioShock Infinite: Burial at Sea – Episode One DLC (available starting November 12) and to the newest item to hit our store.