Throughout the month, we've asked our fans on Facebook and Twitter to send us their BioShock and BioShock Infinite themed pumpkins, and the resulting gallery below shows some very talented fans. We hope all of you have a happy Halloween!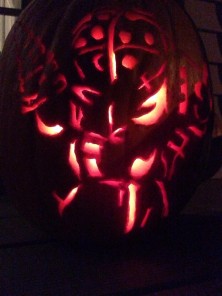 Carved by: Cady Elizabeth Riechmann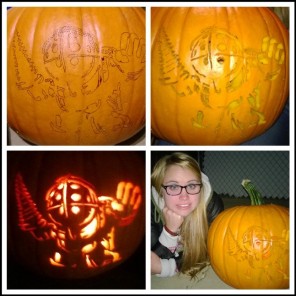 Carved by: Allie White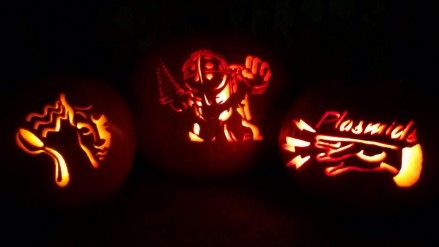 Carved by: Allie White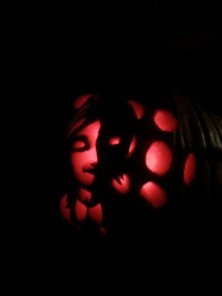 Carved by: Aaron Herndon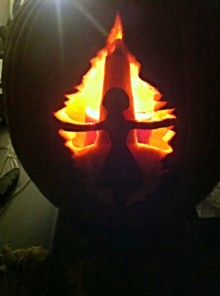 Carved by: @SJBsMama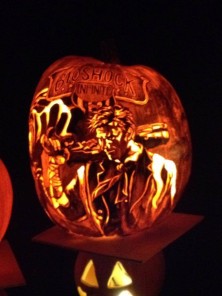 Submitted by: Paul Giachetti (Carver unknown)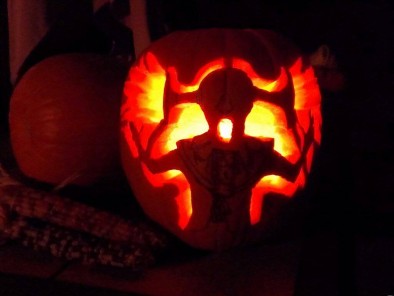 Carved by: Ron Berryessa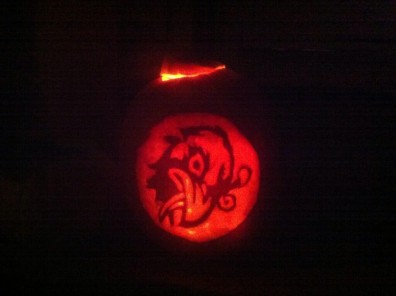 Carved by: @Grahamboree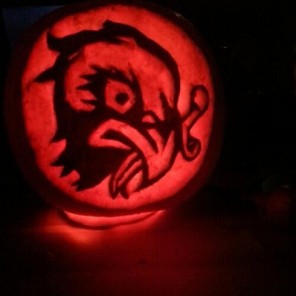 Carved by: @HoneySaliva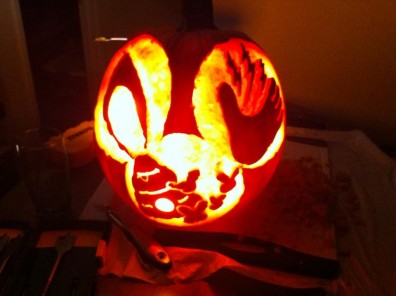 Carved by: Zac Johnson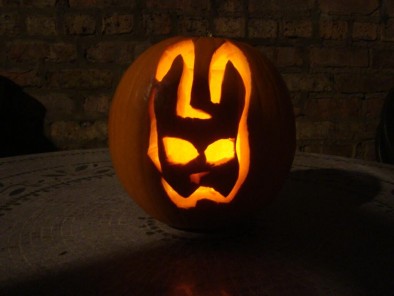 Carved by: @ChloeGameDev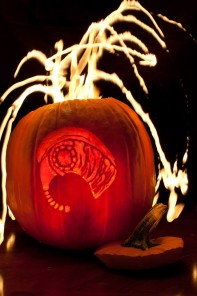 Carved by: Kristin Quackenbush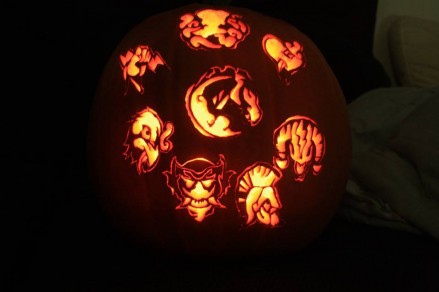 Carved by: Jack Arbuckle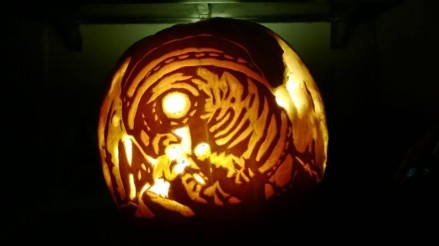 Carved by: @SpencerMorrison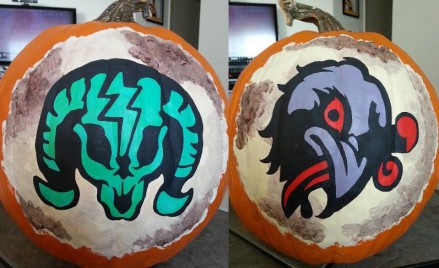 Painted by: Stephanie Simmons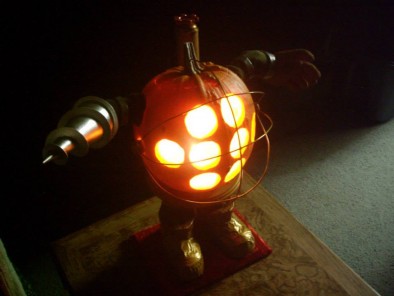 Carved / Created by Julian Seiden
If you carved a BioShock-themed pumpkin and we missed it, make sure to comment below and provide us with a link so we can add your creation to the gallery.