The folks at the Hungarian fansite BioShockCentrum filed an interesting story recently, featuring a heavily modified PC case, and once we saw it, we understood their excitement. It seems BioShock fan Gregory Mórocz was so excited for the original BioShock when it was first announced, he was inspired by the art-deco aesthetics, leading him to get to work on something extraordinary. The final product is what he's dubbed "Welcome to Rapture," taking several years of hard work to find all the right parts and get the look just right. This modified PC case is definitely reflective of all the effort put into it, and it looks like something that even old Atlas would be proud of. Take a look!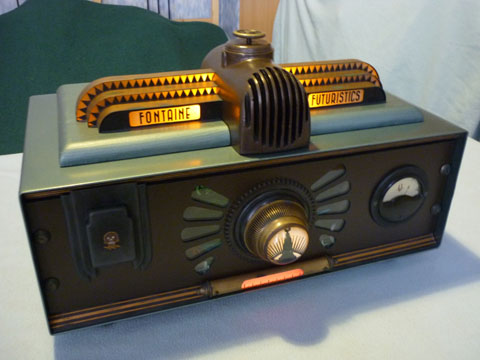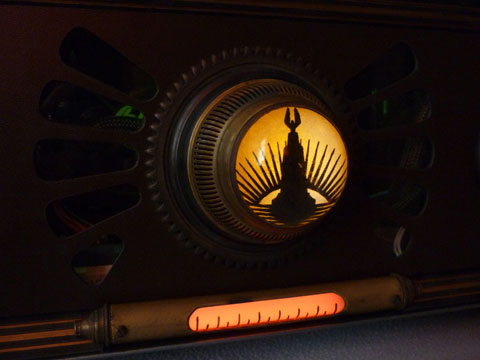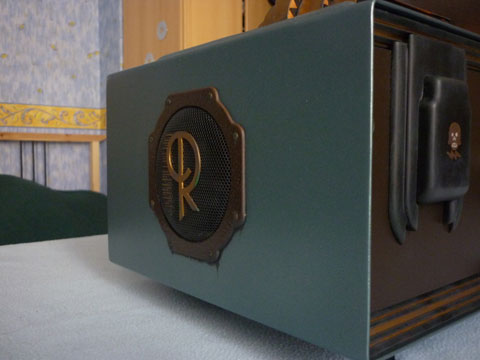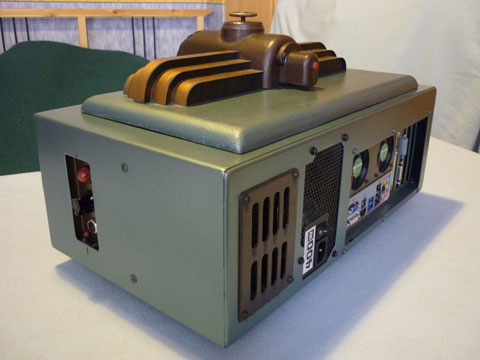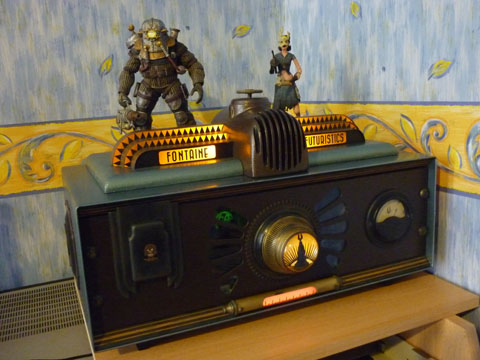 These are just a few images from the fan interview – you can see all these images and more on the BioShockCentrum fansite.
Follow Irrational Games on Twitter!
Follow Irrational Games on Facebook!