With Halloween in the air, folks at Irrational HQ were excited to show their outfits during our annual Halloween party, the one day where we can come to work dressed to the nines and not have to worry about dress codes. We had some amazing costumes, with people in costumes as their favorite game characters, a nemesis for our favorite Doctor, and even a certain powdered avenger. Here's a glimpse of the festivities.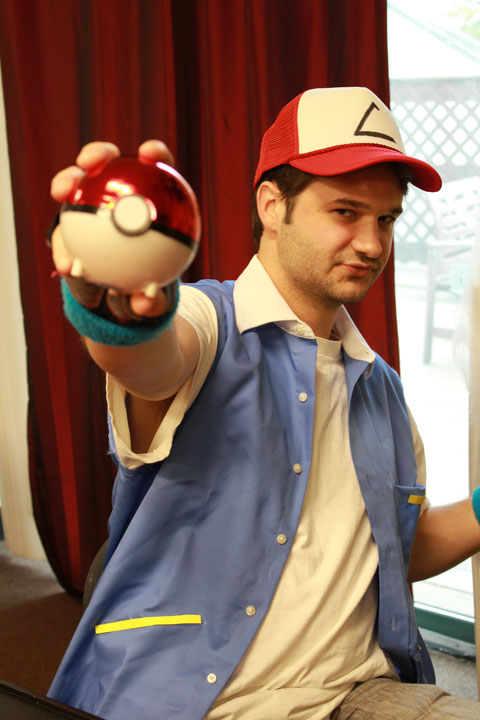 Gotta catch 'em all!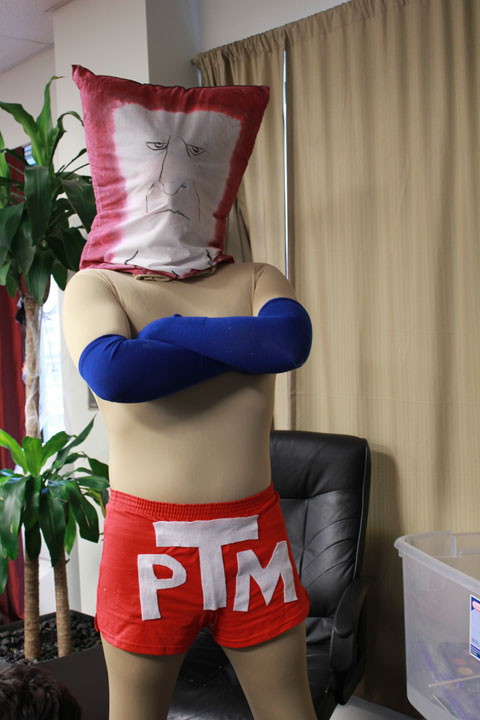 I could go for some toast.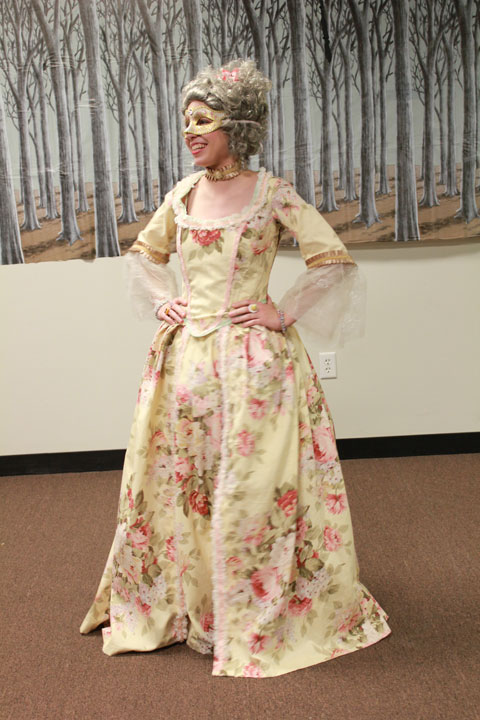 Ready for the ball.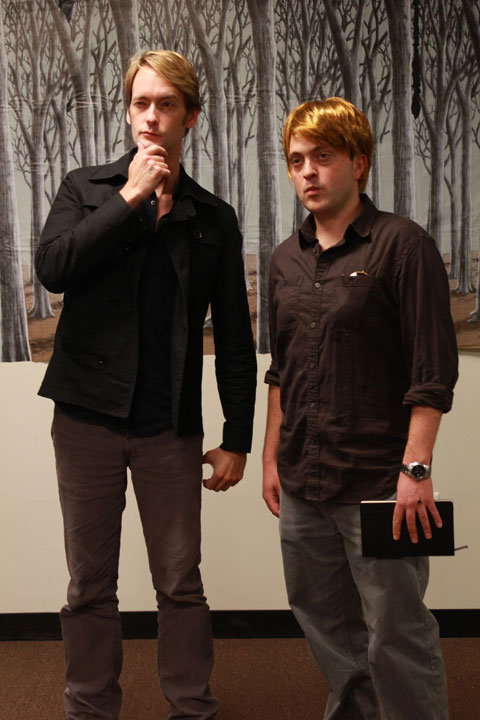 Producer Joe Fielder approves of Lead Programmer John Abercrombie's Joe Fielder costume. The real question is: Which is which?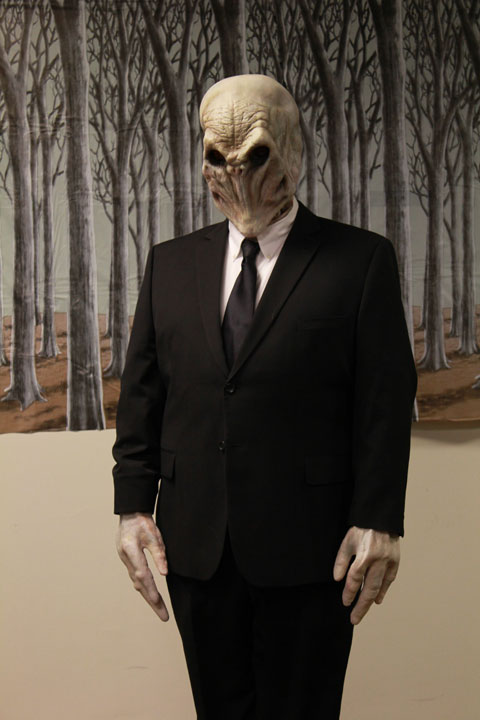 A Silence for the good Doctor.
This is just a taste of what to expect – you can see the full Irrational Games Halloween 2011 gallery on our Flickr feed here.