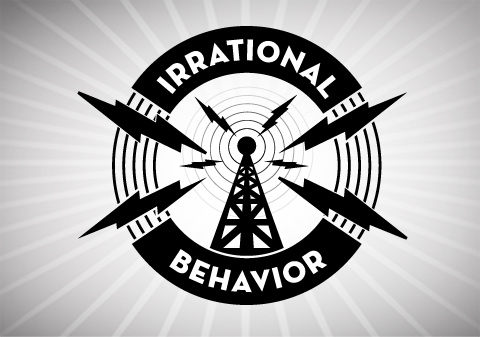 At Irrational, it's likely no surprise that we play a lot of games. In this podcast, Level Designer Shawn Elliott talks to folks in the studio about which games in 2011 inspired them, gave them new professional insight, or maybe just introduced them to new ways to grief their friends. Listen as we wax philosophical about how Dead Island's reward loop hypnotized us, how Naughty Dog inspires us with their voice over recording process, and how Modern Warfare 3's weapon mechanics satisfied and delighted us. You'll also hear how the complex decisions we had to make in Deus Ex fascinated us as gamers and game designers, and the lessons we learned about ourselves as people while playing Skyrim.
Part 1: Dead Island – Shawn Robertson, Nate Wells
Part 2: The Use of Voice Over in Games in 2011 – Jim Bonney, Jeff Seamster
Part 3: Deus Ex – Forrest Dowling, Alexx Kay, Ken Strickland
Part 4: Modern Warfare 3 – Ray Holbrook, Dan Scholten
Part 5: Skyrim – Ken Levine, Sarah Rosa
Be sure to let us know what you think in the comments section below!
Podcast produced by James Bonney and Elena Siegman.
Editing by Ant Bear Audio.
Podcast music provided by:
George Glass
The Monolaters
Taxpayer
Elena Siegman