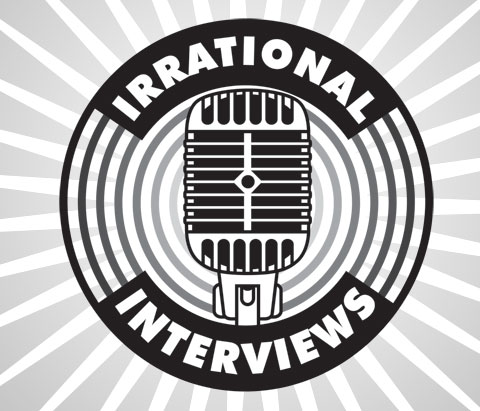 During the Irrational Games Voice Actor panel at PAX Prime 2011, there were a lot of great questions from those in attendance, questions we sadly couldn't answer due to a lack of time. Fortunately, we heard many of them from the Irrational Games community, so we decided to pay tribute to our fans in this latest installment of Irrational Interviews by going straight to the source for the answers.
In this episode, Creative Director Ken Levine is joined by BioShock Infinite voice actors Troy Baker (Booker DeWitt) and Courtnee Draper (Elizabeth), as they tackle questions taken directly from our audience. Things kick off with Ken, Troy and Courtnee discussing the process of voice acting, how they approach their characters in BioShock Infinite, the emotions involved in a memorable performance, and even the collaborative process between the actors and director.
The podcast closes out as our trio explores how their characters evolve over the project, and how they identify with them as they become more familiar with the roles. Each person has a different perspective on how they learn about the characters, but the actors are able to shape the Booker and Elizabeth relationship as they build the connection between each other.
Share your thoughts about this podcast in the comments below, or head over to the forums for a more in-depth discussion.