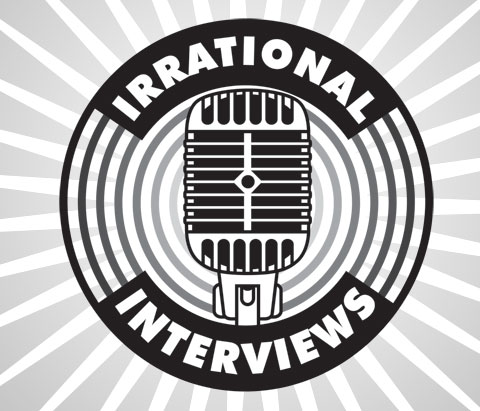 In this episode of Irrational Interviews, we sit down with Amy Hennig, Naughty Dog's Creative Director and writer. Amy is best known for her work on the groundbreaking Uncharted series, for which she's won two Writers Guild of America awards.
The topic is, of course, storytelling. How does a writer create a complex narrative for a big budget video game? How does one drive the creative process of a large, intricate game development team? In this episode of Irrational Interviews, listen in while Ken Levine — Irrational Games' own Creative Director and writer – has a reflective conversation with Amy about the unique challenges they both face in their individual, yet strikingly similar roles.
The focus of the conversation is the writer's process. "It's not the way films are made," says Amy.  "I've described this to friends of mine who are screenwriters, and they just think we're insane."
The two also dig into their personal process — the act of faith involved in embarking on the journey of writing for a game. As Ken says, "Part of that act of faith is the faith that you have to put in yourself."
The broad-ranging conversation also turns to the challenge of managing complicated production realities while maintaining the flexibility to take creative risks. As Amy explains, "We just sort of loosely plan what we're doing, because that's the best you can do with something that's as iterative and experimental as what we do. We adapt, and we trust each other's experience – to know that we're going to make the wisest, most pragmatic decisions we can, while still trying to keep the quality of the product and stay inspired."
Share your thoughts about this podcast in the comments below, or head over to the forums for a more in-depth discussion.