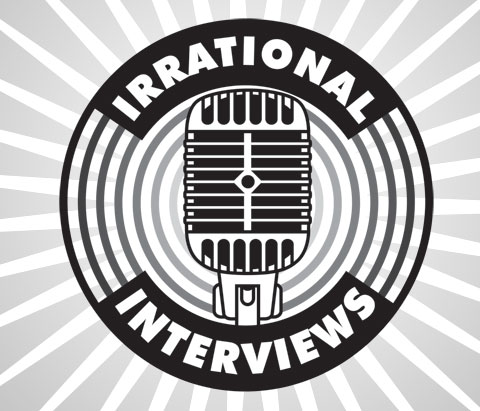 This episode of Irrational Interviews features two guests. That's particularly noteworthy, because either one of them alone has a list of accomplishments a mile long.
Ray Muzyka and Greg Zeschuk co-founded BioWare, the RPG-oriented group that now consists of five locations within Electronic Arts. They started out as doctors (actual practicing medical doctors, mind you), and BioWare was once a developer of games as well as medical software.
As a fellow entrepreneur, Irrational creative director Ken Levine chats with the doctors about the challenges and perks of running a video game company–all three have seen their studios grow from small PC-exclusive teams to modern, triple-A, multiplatform dev studios. They also share the experience of starting out in fields not particularly related to games, Ken in screenwriting and Ray and Greg in medicine.
"We were having lunch one day after having made some medical education software," recalls Ray, "then we realized what we're really passionate about is video games. Why don't we just make some video games? Take everything we own, and everything we make as doctors on weekends, to fund the company. …That was the extent of the conversation."
It seems to have worked out.