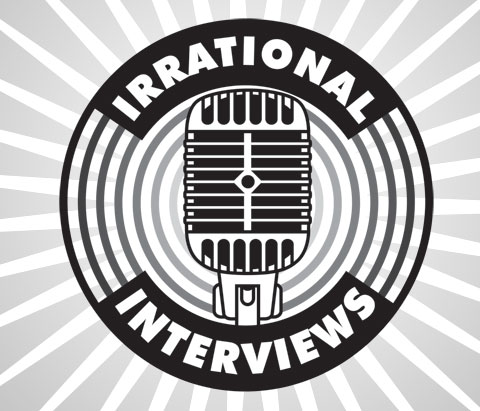 Guillermo del Toro is known for films like Blade 2, Pan's Labyrinth and the Hellboy series, bringing a specific brand of horror to his works, but it's his passion for the nerd culture and a love for games that has guided him to where he is today.
For this Halloween installment of Irrational Interviews, Creative Director Ken Levine had a chance to sit down with this master of horror to talk about how to tell a frightening story, and how to create a character that is a monster to better suit the narrative at hand. Levine and del Toro also chat about the concept of passion, passion for what they do, and how that kind of enthusiasm helps on each project they work on.
"Films are fantastic – they are one of the peaks of human narrative. But I'm sorry to break the news to the movie industry: So is a video game." – Guillermo del Toro
Share your thoughts about this podcast in the comments below, or head over to the forums for a more in-depth discussion.