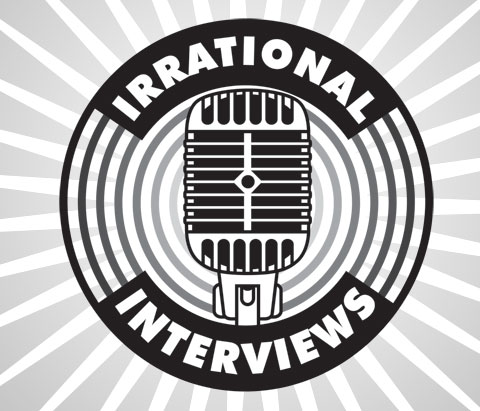 Guillermo del Toro is known for films like Blade 2, Pan's Labyrinth and the Hellboy series, bringing a specific brand of horror to his works, but it's his passion for the nerd culture and a love for games that has guided him to where he is today.
In this second part of our Guillermo del Toro interview, Creative Director Ken Levine chats with Guillermo about what's necessary to tell a story in a brand new medium, and how he's adapting to the gaming industry to ensure his upcoming projects live up to his standards. These two narrators also discuss how to tell stories in various mediums, and how flexibility and dedication are necessities to the creative process.
To close out the interview, Ken and Guillermo return to the concept of passion, and how hard work and persistence will lead to bigger and better things."At the end of the day, it's about love. You can love wherever you are and you can love whatever you're doing," says del Toro. "I don't want to sound like Mr. Chirpy, but put your shoulder to it, and put your heart into it."
Share your thoughts about this podcast in the comments below, or head over to the forums for a more in-depth discussion.