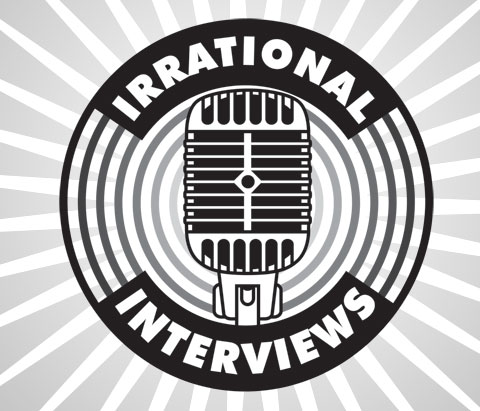 Over the last several years, film director Zack Snyder has built a reputation on the back of successfully adapting and remaking fan-favorite works like the comic books 300 and Watchmen, and the zombie film Dawn of the Dead. His next film, Sucker Punch, is based on an original screenplay but draws from many of those same nerd-culture inspirations.
For this episode of Irrational Interviews, Zack joined Irrational creative director Ken Levine as well as Chris Remo for a discussion of how mainstream treatment of niche entertainment has evolved in recent years–but how Hollywood still lags behind when it comes to worthwhile adaptation of video games. Snyder and Levine also discuss the finer points of translating Frank Miller's comic book panels to the screen, and interpreting Ayn Rand's philosophical manifestos in a video game; the processes are more similar than you'd think.
Share your thoughts about this podcast in the comments below, or head over to the forums for more in-depth discussion.
Produced by James Bonney & Chris Remo; editing by Tim Franklin (Ant Bear Audio)
Music courtesy of The Happy Hollows