*Update* The poll is now closed and the results are in! See below for the winning design!

Not too long ago, we put up a poll on Facebook to find out what you'd like to see more of in the Irrational Games Store – and taking the #1 spot were t-shirts!
Well, we happen to have a few designs that we'd like to share with you.  Vote for your favorite among the designs below and the winning design will become available in the Irrational Games Store!
The poll closes on Thursday, September 20th, 2012 so make sure you get your votes in!
Design #1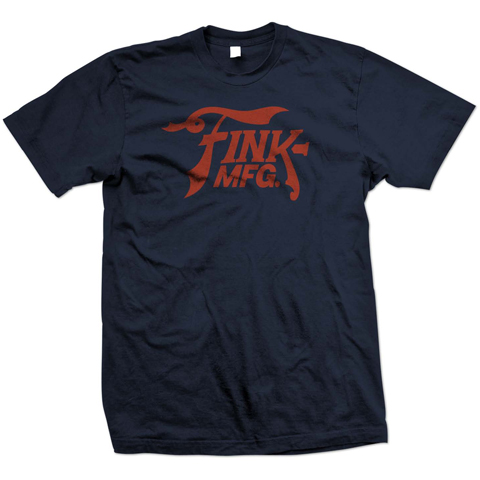 Design #2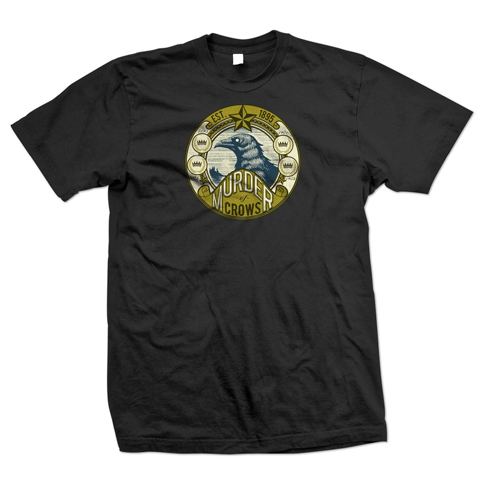 Design #3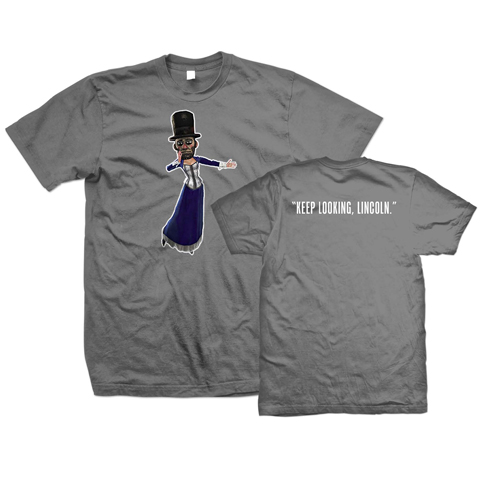 ---
[poll id="51″]