Shortly after this year's PAX East, we announced the winners of our casting. Sam, Chandra, and Everett were the lucky three to have been selected to have their faces in BioShock Infinite!
While we're hard at work with the game, we wanted to take a moment and share with you a sneak peek of some progress shots.
Here's a photo of Everett…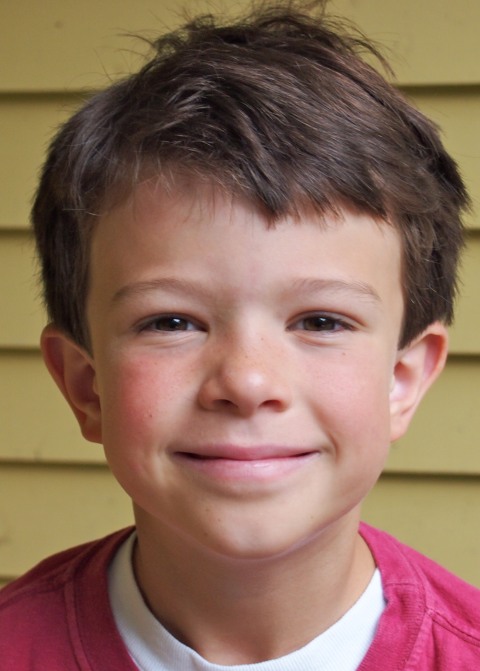 And here's the initial render of his face…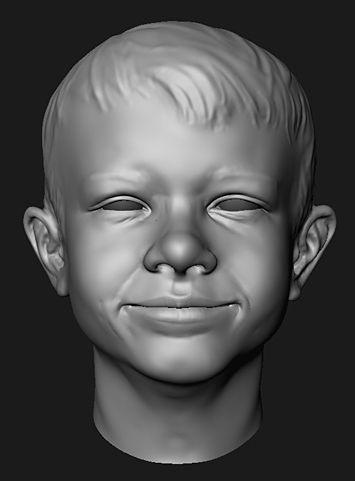 …and this is how Everett might look in the world of Columbia.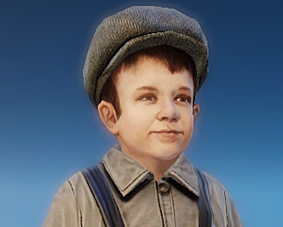 Look for Everett, Sam, and Chandra in BioShock Infinite when it releases February 26, 2013!
Update: BioShock Infinite will be released on March 26, 2013.