*Update* The poll is now closed.
I'm happy to announce that the game will come with a reversible cover.
But that's not all. We want to hear your voice on what that cover should be. To that end, we've arranged a poll below that lets you choose from several potential reversible covers. I've got my favorite, but I'm not telling which.  We've got to do this quickly to meet our print deadlines, so vote soon. Like, NOW!
But what's that you say? You want even more choice in covers? We're also going to be arranging a whole mess of MORE alternate covers which will be available to download and print yourself. Of course, these are free and we'd love to hear your thoughts in the forums as to what you'd like to see.
Design #1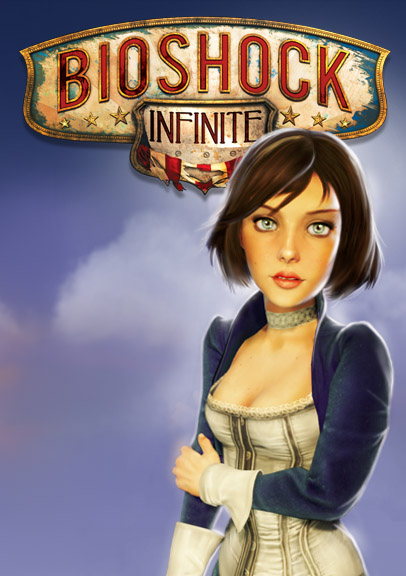 Design #2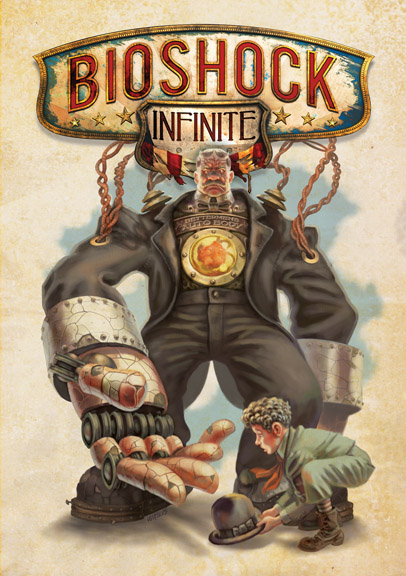 Design #3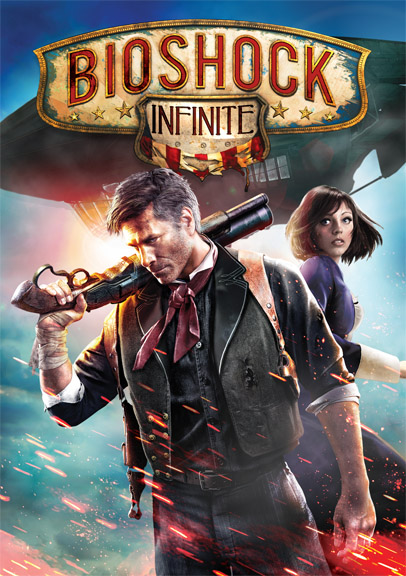 Design #4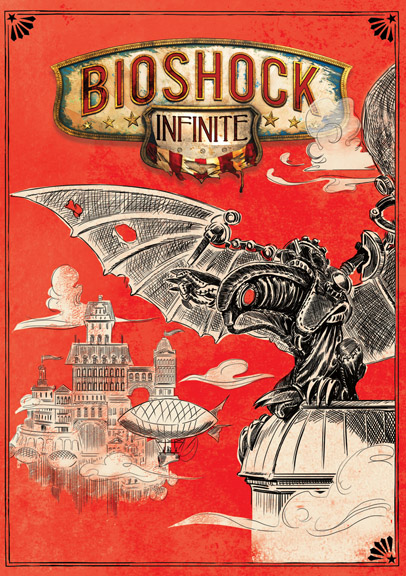 Design #5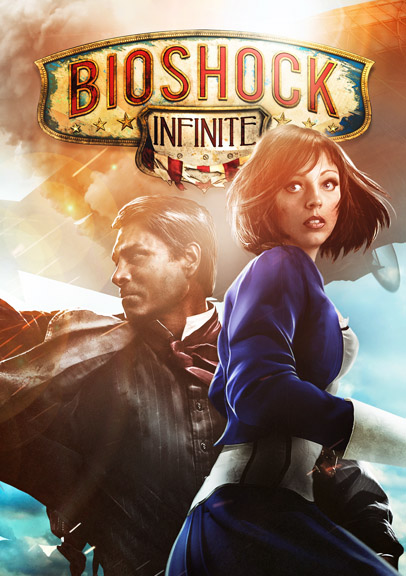 Design #6
Stay updated by following us on Twitter or liking us on Facebook.
Poll closes on Wednesday, December 19th, 2012 so make sure you vote!
---
[poll id="56″]