As game developers, we love a wide range of games–and no single platform spans a wider range than the PC. For the return of Ten Things, we've picked out ten of our favorite PC games from the last fifteen years or so.
It's not a "top ten" or a ranking. These are just a few of the games that have special significance to Irrational team members, from mega-hits to some more obscure titles. Share your own favorites in the comments.
We've also updated our Now Playing list over on the Studio page–and two of the games featured were also singled out here.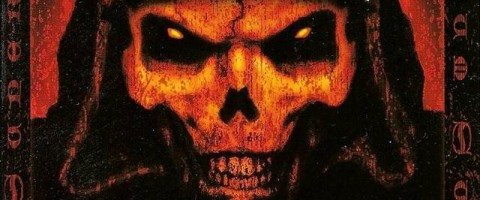 Ian Davis, Rigger/Technical Animator
Diablo II (Blizzard North, 2000)
It's gotta be Diablo II. The first Diablo got me thinking about being a game artist in the first place, then Diablo II refined all the goodness in Diablo and made it better.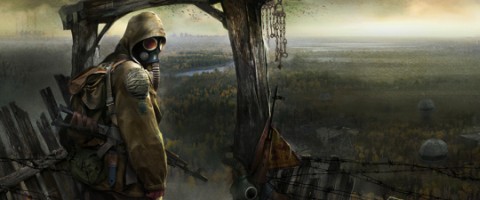 Justin Pappas, Level Designer
STALKER: Shadow of Chernobyl (GSC Game World, 2007)
After System Shock 2, which is probably unfair to call out on our own site, my favorite PC game is STALKER with the Complete mod or Redux mod. Mods make this game, and mods are exclusive to PC gaming. STALKER creates a world that feels very real and very scary, while providing the player with interesting choices and simulating most accurately a desperate survival situation.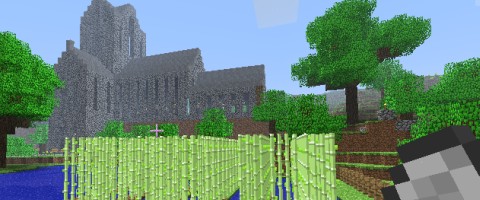 Alexx Kay, Senior Designer
Minecraft (Markus "Notch" Persson, 2009/2010)
Minecraft stitches together a huge, powerfully expressive sandbox world with just enough gameplay to encourage the emergence of player goals.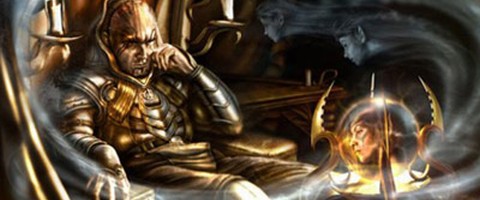 John Fuhrer, Quality Assurance Tester
Baldur's Gate II (BioWare, 2000)
This game excels in pretty much every area, but what keeps me coming back are the customization options. With tons of class options, a huge gear selection, and the ability to customize your biography, portraits, and choose companions and romantic interests, every character in BG2 feels unique. The ability to make my persona my own got me invested and in the role-playing mood, and made each playthrough special.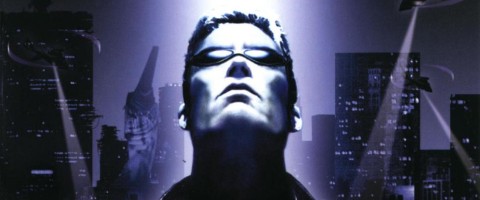 Forrest Dowling, Principal Level Designer
Deus Ex (Ion Storm Austin, 2001)
The depth and breadth of player choice was groundbreaking, and allowed for an unprecedented level of expressive play, invention, and player discovery. Also, it had inventory Tetris.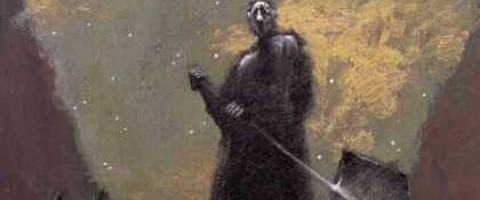 James Bonney, Audio Director
The Dark Eye (Inscape, 1995)
I've never forgotten this game based on Edgar Allen Poe stories.  All the characters' faces were modeled out of clay, with creepy stop-motion animation, so the entire game had a very unique look. Naked Lunch author William S. Burroughs was one of the voice actors, and the music was by Thomas Dolby ("She Blinded Me with Science")…how could it lose?  Well, I guess it did, because I've met very few people who have even heard of The Dark Eye.  And for better or worse, I've never seen a game like it since.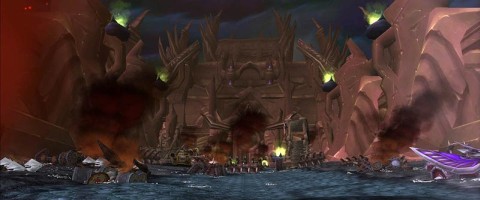 Adrian Murphy, Associate Producer
World of Warcraft (Blizzard Entertainment, 2004)
This is still a game I find has no end between the constant content updates and personal attachment I have to my characters. WoW has moved past "game" into "hobby." It's constantly giving me returns on my time investment, no matter how little or how much I play.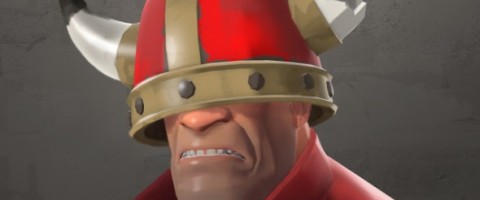 Kayla Belmore, Personal Assistant
Team Fortress 2 (Valve Software, 2007)
Each class plays very differently, accommodating just about any play style or mood–though, I confess my mood most of the time is "kill it with fire." The character videos and frequent content updates keep me playing despite having a short attention span. Also: HATS!!!!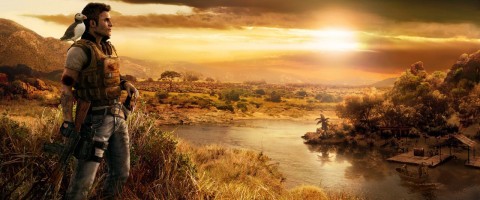 Chris Remo, Community Manager
Far Cry 2 (Ubisoft Montreal, 2008)
An impressive simulation of being totally screwed in the middle of a gorgeous, sprawling savanna. If you can invest yourself into an experience where your weapons will fall apart, careful plans will blow up in your face, and you will contract malaria, Far Cry 2 can give you some of the most surprising, memorable, and triumphant FPS experiences you'll ever have.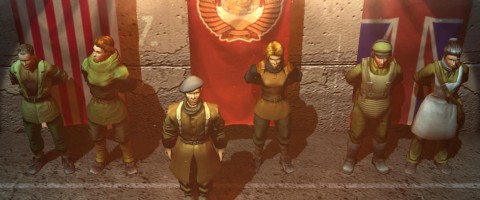 Shawn Robertson, Lead Artist
Silent Storm (Nival Interactive, 2003)
A turn-based RPG set in an alternate WWII universe featuring Nazis, robots, and robot Nazis.  All environments were destructible–if you don't want to spend action points running down the stairs, just blow a hole in the floor.  The best part is that the AI would understand these new routes and use them against you, and bullets had ballistics and would bounce or go through walls. If anyone knows how to get this game running on Windows 7, I will love you forever.