Music is critical to the process of making games.
We're not talking about the orchestral scores, ambient loops and sound effects you hear during play (though those are important too), but rather the tunes we groove to as we work.  This is about what we listen to on the way into the office, or crank up after dark while the midnight oil burns.
Here are some of our favorite summer jams — the albums that keep us going during the dog days of July and August.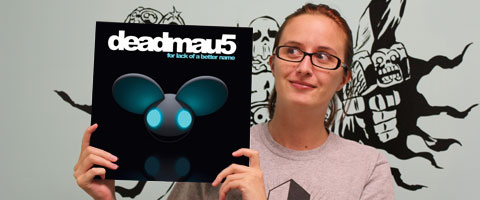 Amanda Cosmos – Senior Quality Assurance: Deadmau5 – For Lack of a Better Name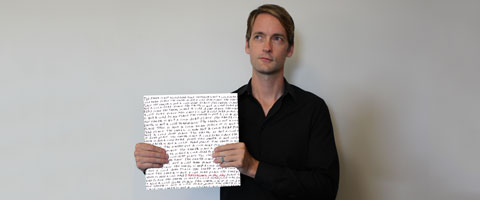 Joe Fielder – Producer: Explosions in the Sky – The Earth is not a Dead Cold Place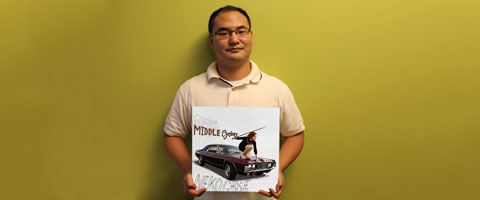 Grant Chang – Senior Animator: Neko Case – Middle Cyclone
Chris Kline – Technical Director: Stereolab – Transient Random-Noise Bursts with Announcements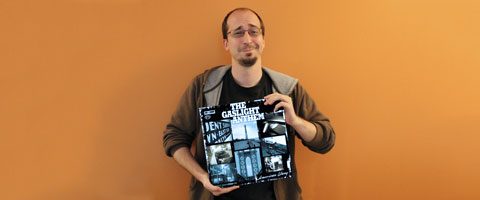 Ken Strickland – Combat Designer: The Gaslight Anthem – American Slang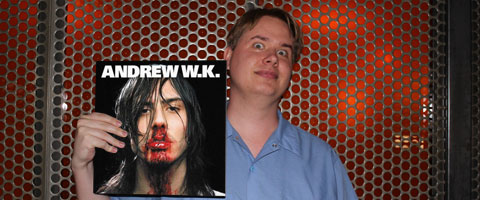 Kristofel Munson – Programmer: Andrew W.K. – I Get Wet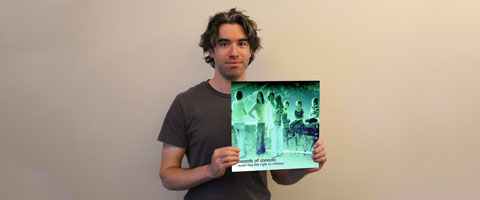 Murray Kraft – Level Builder: Boards of Canada – Music Has the Right to Children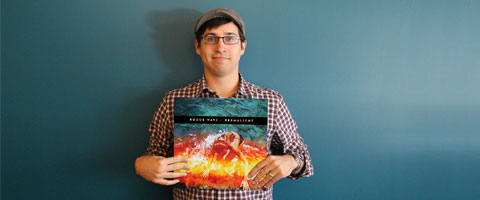 Matt Boehm – Animator: Rogue Wave – Permalight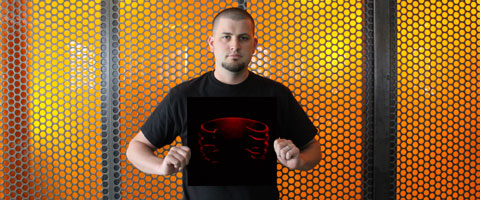 Clint Bundrick – Combat Designer: Tool – Undertow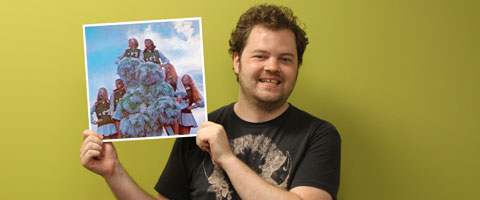 Collin Moore – Community Manager: Sleigh Bells – Treats
The Collected Ears of Irrational Games take in a wide variety of music.   Now we want to know:  what summer songs keep your iPod humming?