It's time for our first official Fan Art Roundup after opening submissions last week. We've had a near avalanche of emails so far, but we're always looking for more, so keep sending them in. To view our picks for this week, scroll down, and make sure to come back every Friday to view the newest selections.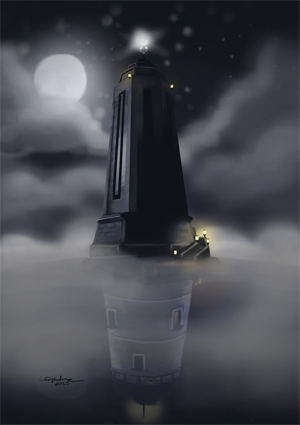 Constants and Variables by Victor Costa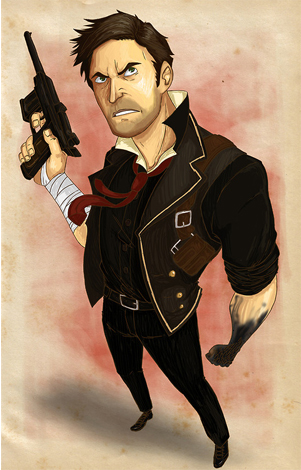 The False Shepherd by Diana Ly
We're always looking for more submissions, so start working on your own fan art today and submit them to us for your chance to be featured.