Once again, it's that special day right before the weekend begins, which means it's time for the Fan Art Roundup. If this is your first time seeing the roundup, we're always taking submissions for future editions, so click here for instructions on how to submit your creations, and you just may show up featured down the road. Our fans are amazingly talented, and we want to show off your work to the world.
As per previous roundups, click on the image or link directly beneath to view the entire piece.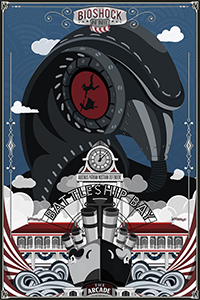 The Songbird Watches Over You by Justice Blaine Wainwright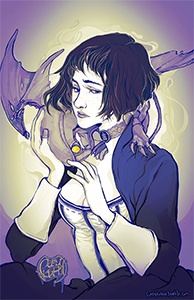 God Only Knows by theyoungdoyley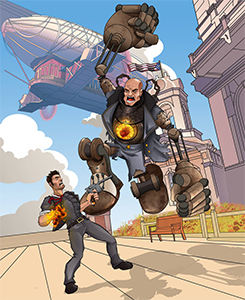 Booker Vs. Handyman by Futurenoir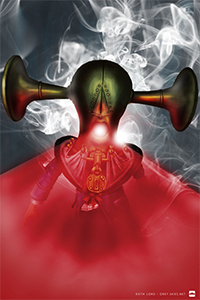 Don't forget to submit your work, and stop by each Friday for the next edition of our Fan Art Roundup!