Last week we celebrated the date of birth for our favorite private investigator, Booker DeWitt. This week, we're getting back into the flow by detailing the many other citizens of Columbia, and showcasing some different art styles. Don't forget that we are always taking submissions, so click here for instructions on how to submit your creations and you just may show up below in a future volume of work.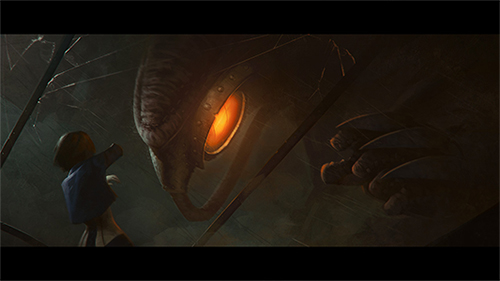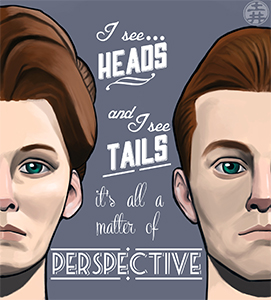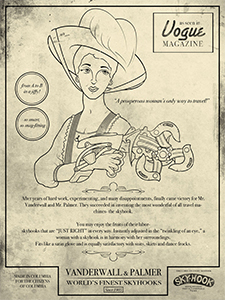 Sky-Hook Advertisement by kevko76
Constants and Variables by GoshaDole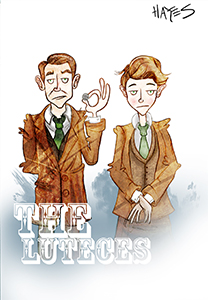 We have so much more fan art to run through and it's constantly amazing the different ranges, styles, and concepts that each of our fans continue to come up with. Don't forget to submit your work, and stop by every Friday for the next edition.