Earlier this month, the fine folks over at Media Molecule released a "BioShock Mini Pack" for Little Big Planet, which includes some quite adorable Big Daddy and Little Sister costumes for your individual Sackboy or Sackgirl, as seen below.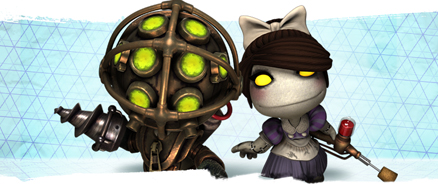 They're back once again with a special BioShock Infinite Costume Pack, featuring Elizabeth, Booker, Songbird, Motorized Patriot, and the Handyman. Songbird may just be my new character going forward, instead of my current zebra-colored alligator. There's even a bunch of custom wallpapers for you to grab over on their site.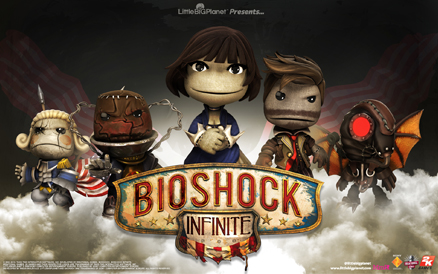 You can find more information on both packs by clicking here.