Today marks the release of BioShock Infinite and Sony is celebrating this special day by launching a new audio mode for their PULSE-Elite Headset. This new mode is designed specifically for enhancing every audio detail that is unique to the BioShock Infinite experience and the best part is that you can download this new audio mode for FREE via the Pulse-Elite Manager app.
For more details on this new audio mode, click here.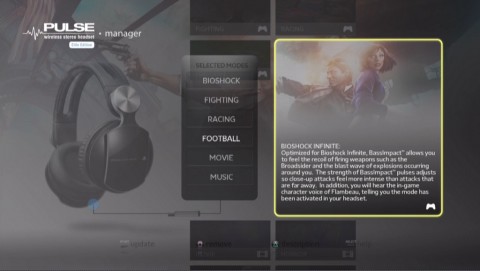 BioShock Infinite is available now. Get your copy today!