Last week Irrational called on our fans to help us design our next BioShock Infinite shirt! Many folks sent in submissions and we picked our favorite 5 designs. It was a tough decision process. Now we are handing the decision process over to you!  Be sure to check out the designs below and vote for your favorite design at the bottom of the page! The winning designer will not only have their design put on a T-Shirt, but will also win a Murder of Crows vigor bottle!
Polls close Monday August 1 at 11:59pm SO VOTE NOW!
At this time the polls are CLOSED!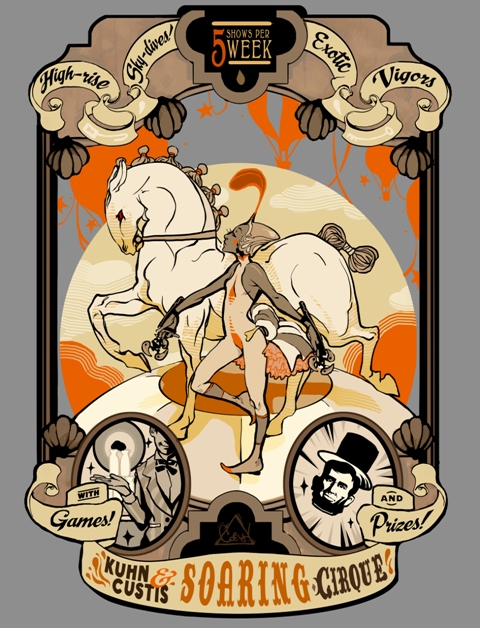 Option 1: Design by Coey K.
---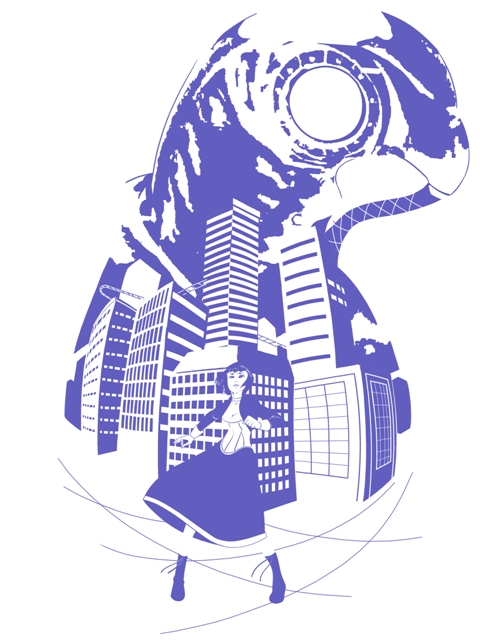 Option 2: Design by Billy P.
---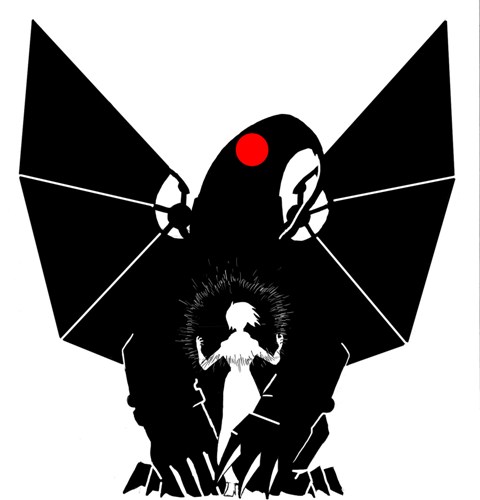 Option 3: Design by James C.
---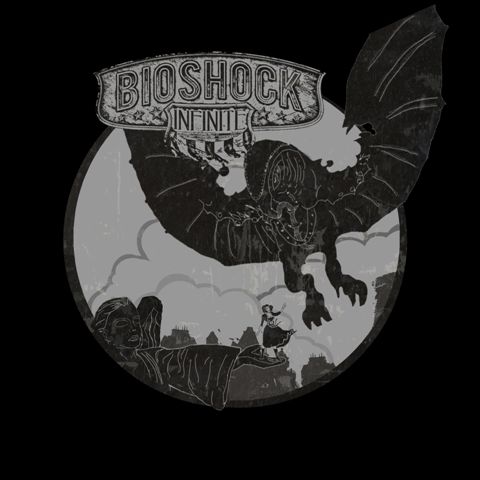 Option 4: Design by Kate M.
---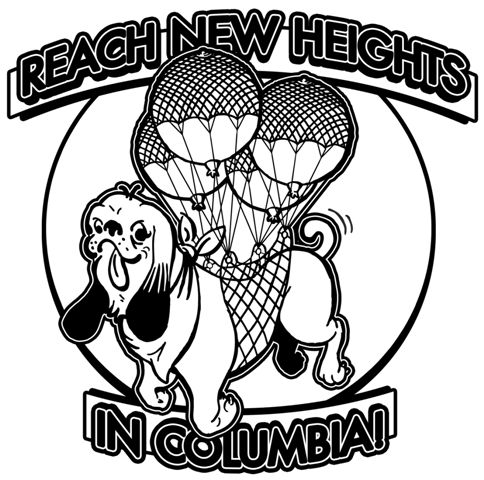 Option 5:Design by James J.
---
[poll id="36″]