Last month we asked you to send us your BioShock and BioShock Infinite Halloween costumes – we have looked over the submissions, tallied our scores and we are pleased to present our winners. We had two categories of competition: the original BioShock and BioShock Infinite. Submissions were judged by Irrational staffers based on costume execution and use of game themes.
Originally, we planned for 1st and 2nd place winners in both categories but due to lack of submissions in the BioShock Infinite category we have no 2nd place.
Category: BioShock Infinite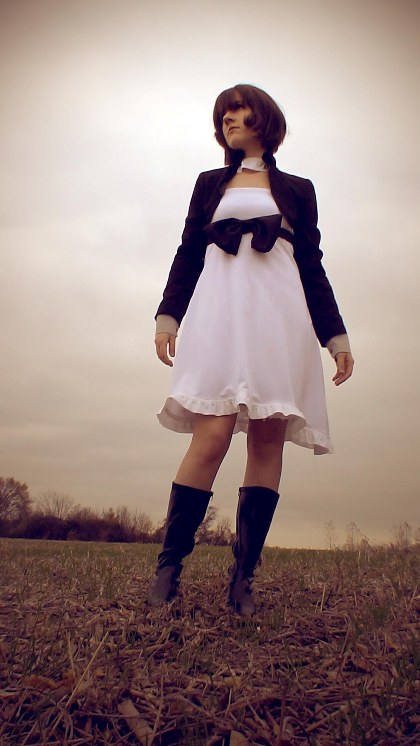 1st Place
Character: Elizabeth (Game Informer cover variation)
Submitted by:Katherine J.
———————————————————————————————-
Category: Original BioShock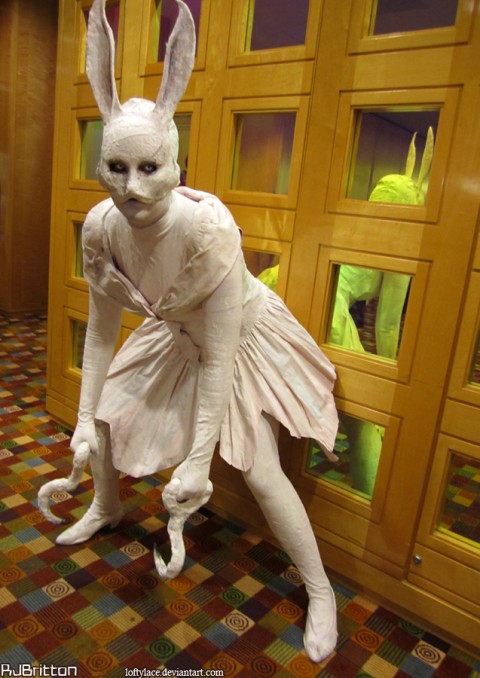 1st Place
Character: Plaster Spider Splicer
Submitted by: Rachel B.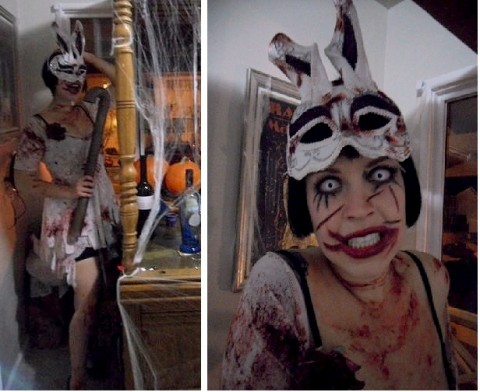 2nd Place
Character: Baby Jane Splicer
Submitted by: Fiona D.