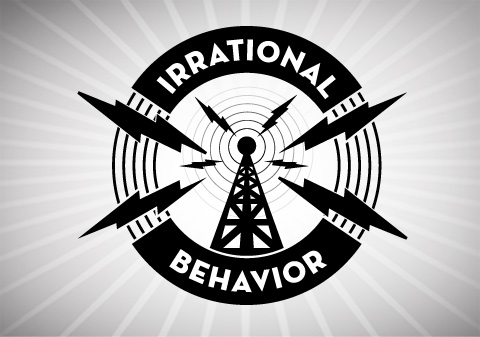 Does Irrational Games have a mission? Can there possibly be any methods to its well-documented madness? We're ringing in the new year with an attempt to answer those questions, viewed through the lens of an employee who joined Irrational just four months ago. Discussions with studio members of all stripes–ranging from other relative newcomers all the way to co-founder Ken Levine–reveal that nothing is certain in the world of game development. And that's just fine.
Part 1: The Co-Founder – Ken Levine
Part 2: Immigrants – Don Norbury, Jeff Seamster, Josh Davis, Murray Kraft
Part 3: Gatekeepers – Bill Gardner, Shawn Robertson, Robert Tzong, Chris Kline
Part 4: Natives – Alexx Kay, Nate Wells, Scott Sinclair, Shawn Robertson
Going forward, Irrational podcasts will continue to release once a month, but our plan is to alternate Irrational Behavior with Irrational Interviews. If you already subscribe to the individual podcast RSS feeds, please replace them with this new combined feed that incorporates both Behavior and Interviews.
Irrational Podcasts iTunes Page
Podcast music provided by: