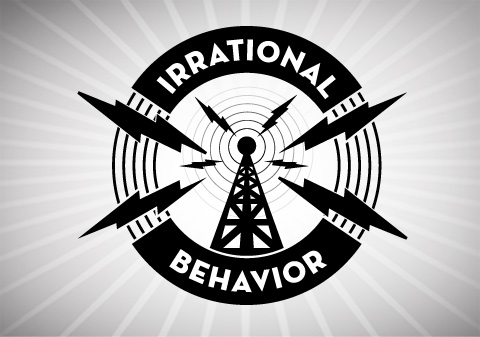 In this episode of Irrational Behavior we let you look behind the scenes of the creation at the BioShock Infinite trailer.  Some of the people responsible for directing and creating the trailer discuss the constant evolution of the material as well as the hurdles that had to be overcome along the way in order to get to what you see released.
WARNING: This episode of Irrational Behavior is filled with spoilers.  Watch the trailer at http://www.BioshockInfinite.com before listening to the podcast.
Part 1: The Creative Vita-Chamber
Part 2: Infinite's Horizon
Part 3: Listen Up!
Part 4: Days in the Dark
This completes the first season of Irrational Behavior.  The show will be going on a break but stay tuned to IrrationalGames.com for the latest news and content on BioShock Infinite as well as the return of Irrational Interviews starting September 1st.  Continue to discuss this episode of Irrational Behavior and BioShock Infinite in our forums.
Direct Download Episode 7: Part 2
Podcast music provided by: