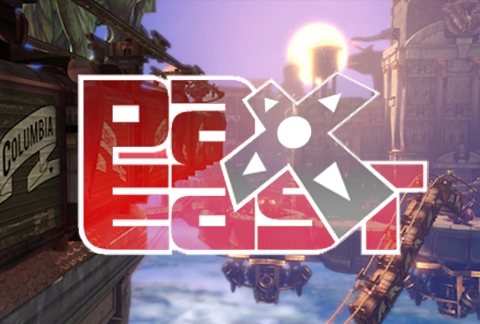 How was Columbia created?
Key Irrational developers will answer that question during an in-depth panel at PAX East in Boston this March, with BioShock Infinite materials ranging from concept sketches to fully formed scenes. Creative director Ken Levine, art director Nate Wells, lead artist Shawn Robertson, and senior effects artist Stephen Alexander will show not just how Columbia was created from a technical standpoint, but how it was originally conceived and how it became a key character at the heart of BioShock Infinite.
"From Background To Center Stage: Building Game Worlds As Main Characters" will be held at 5:00pm in the Manticore Theater on Friday, March 11.
Plan the rest of your PAX East schedule with the official show schedule, and check out how you can pick up some free swag courtesy of Irrational Games!